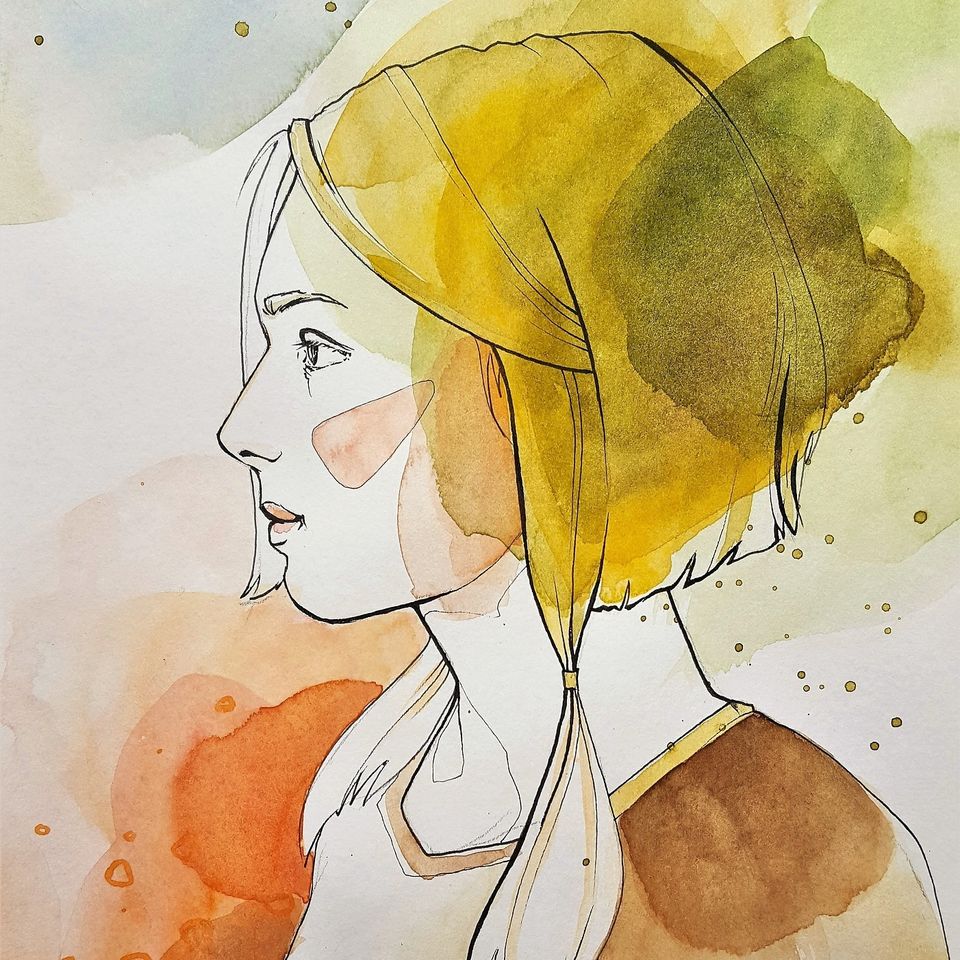 Custom Projects & Portraits
I specialize in custom pieces including family & pet portraits, wall murals, and extra large canvas art.
• Group Portraits
• Family Portraits
• Children
• Wall Murals
• Large Scale Art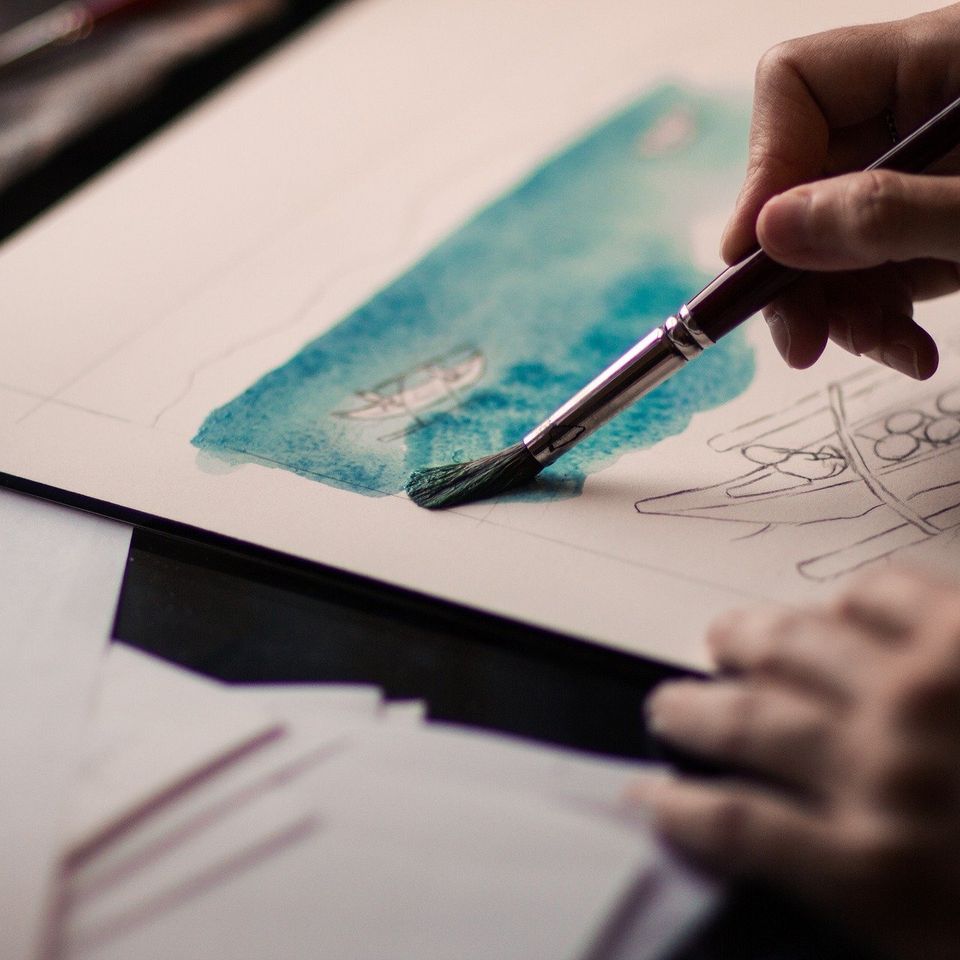 Private & Group Art Lessons
Learn the fundamentals or take your skills to the next level with my private art lessons. 1-on-1 or group lessons available.
• Landscape Art
• Figure Drawing
• College Preparation
• Leisure Projects
• 1-on-1 and Group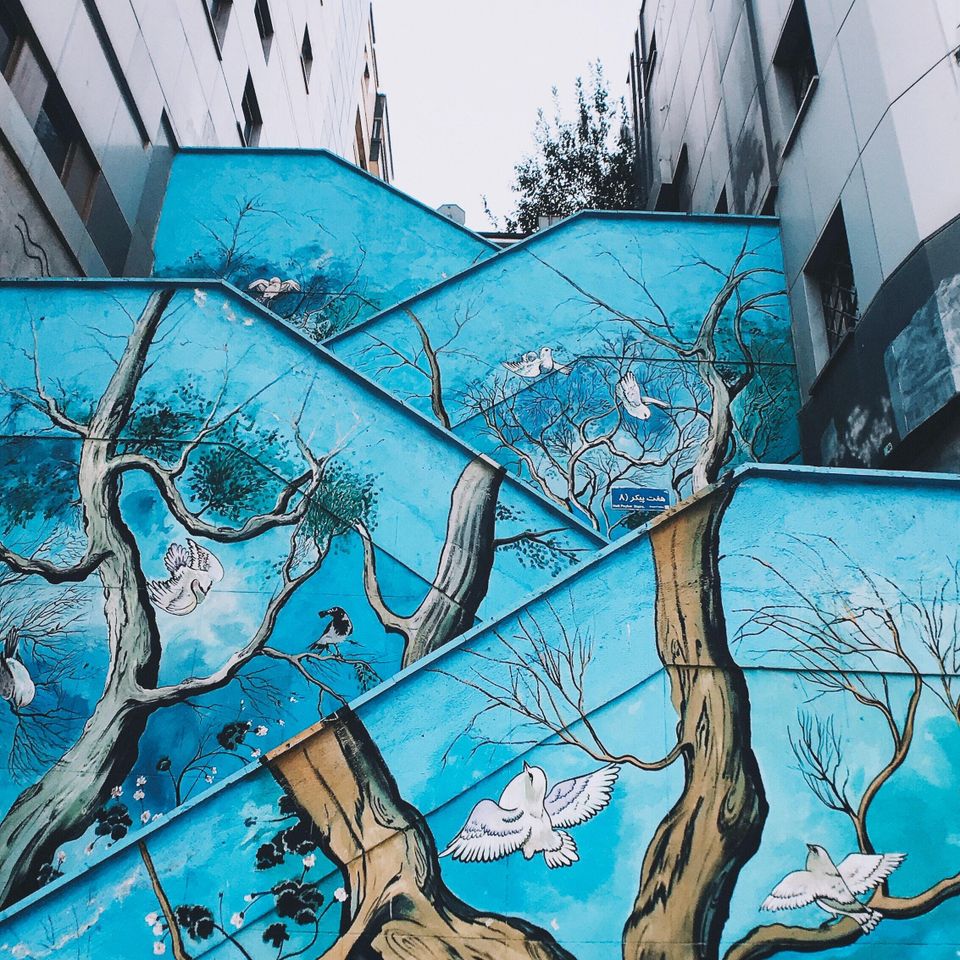 Commercial Art Solutions
Hire me to create a custom mural, package design or piece of art for your business, school, or organization.
• Wall Murals
• Custom Logos
• Package Design
• Executive Portraits
• Commercial Photography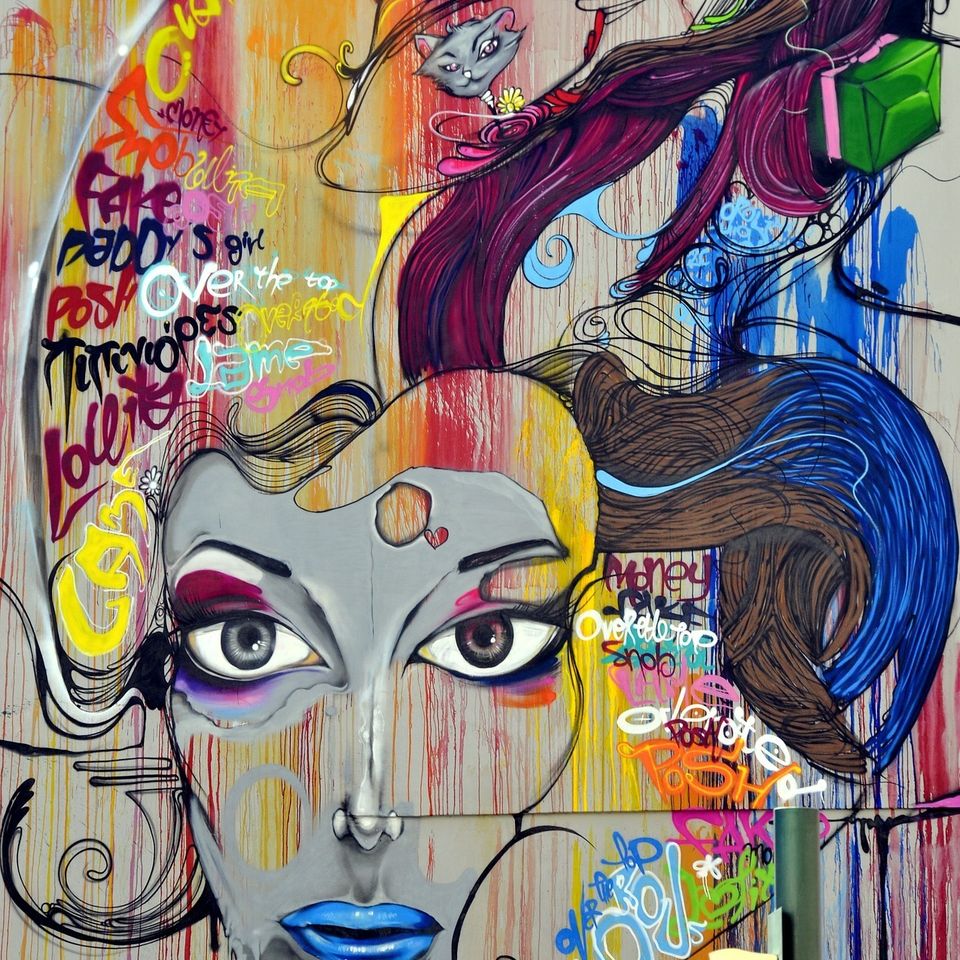 Prints or Reproductions
Purchase one of my exclusive works of art, signed and accompanied by a certificate of authenticity.
• Landscape Art
• Series Concentration
• Logos
• Murals
• Pop Culture