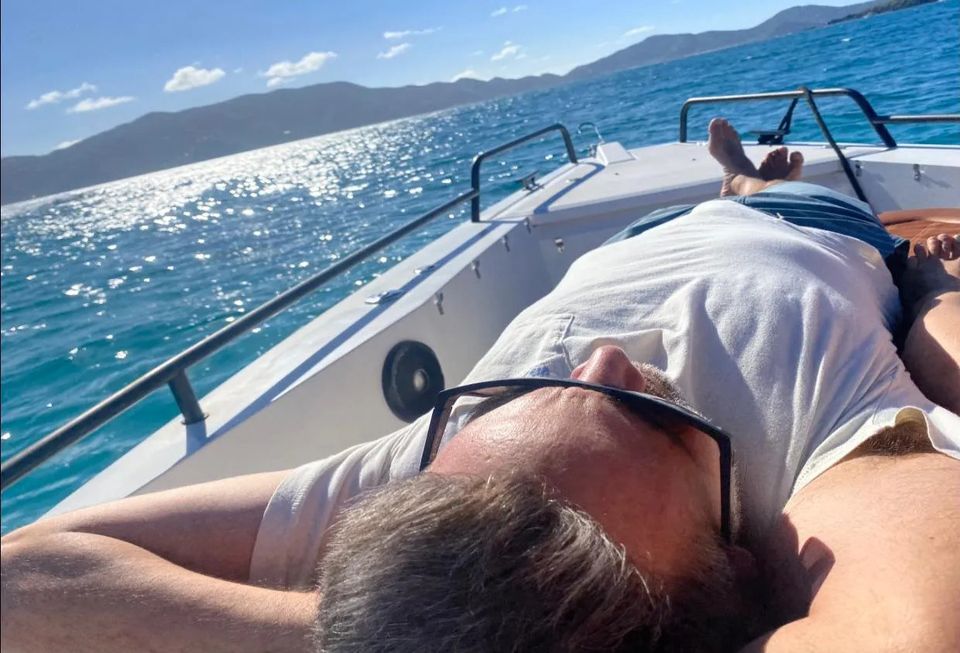 Leave it to us!
At Paradise Power Boat, we invite you to escape the ordinary and embark on extraordinary aquatic journeys that promise memories to last a lifetime.
Discover the thrill of the Virgin Islands, the excitement of reeling in a big catch, or the luxury of a private charter.
We offer a world of possibilities on the shimmering waters of the islands.

Give me a call or send a message using the form below.