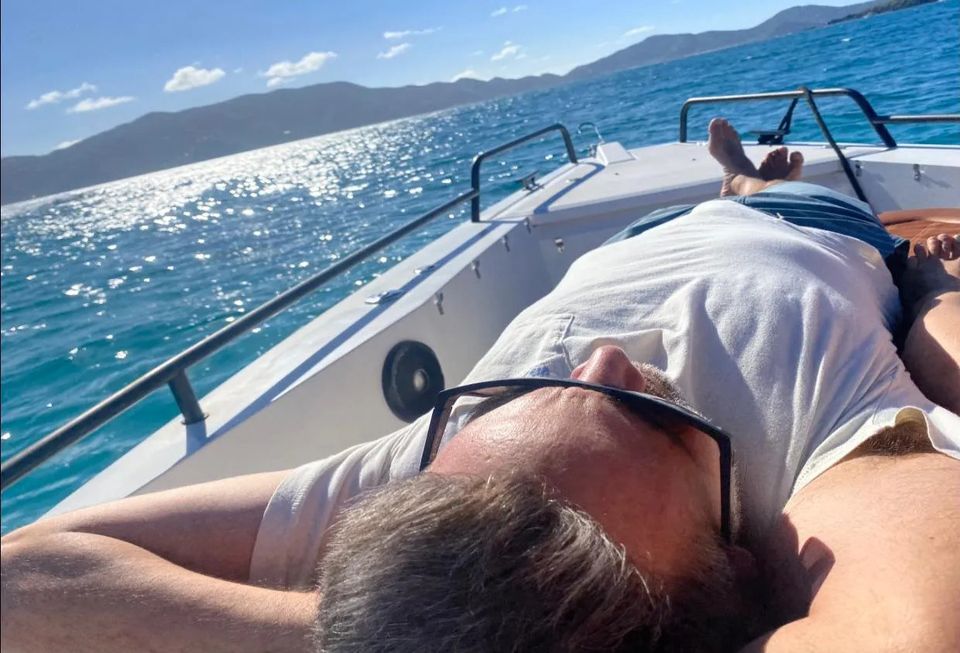 Leave it to us!
At Paradise Power Boat, we invite you to escape the ordinary and embark on extraordinary aquatic journeys that promise memories to last a lifetime.
Discover the thrill of the Virgin Islands, the excitement of reeling in a big catch, or the luxury of a private charter.
We offer a world of possibilities on the shimmering waters of the islands.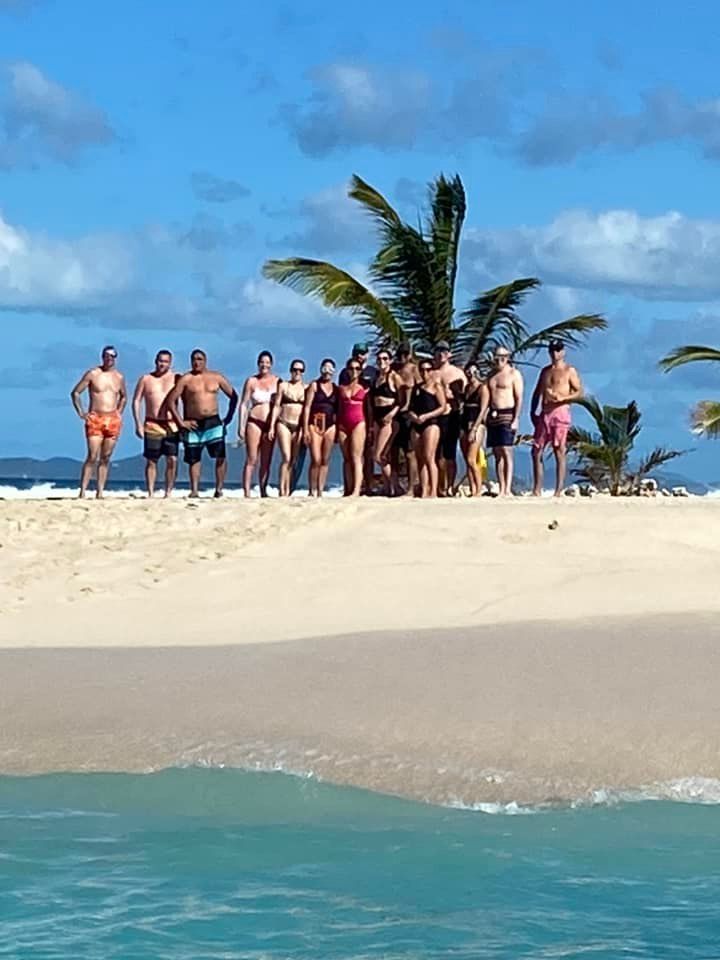 Water Taxi:
Seamlessly Connect to the Islands
Book your water taxi adventure today and set sail for paradise!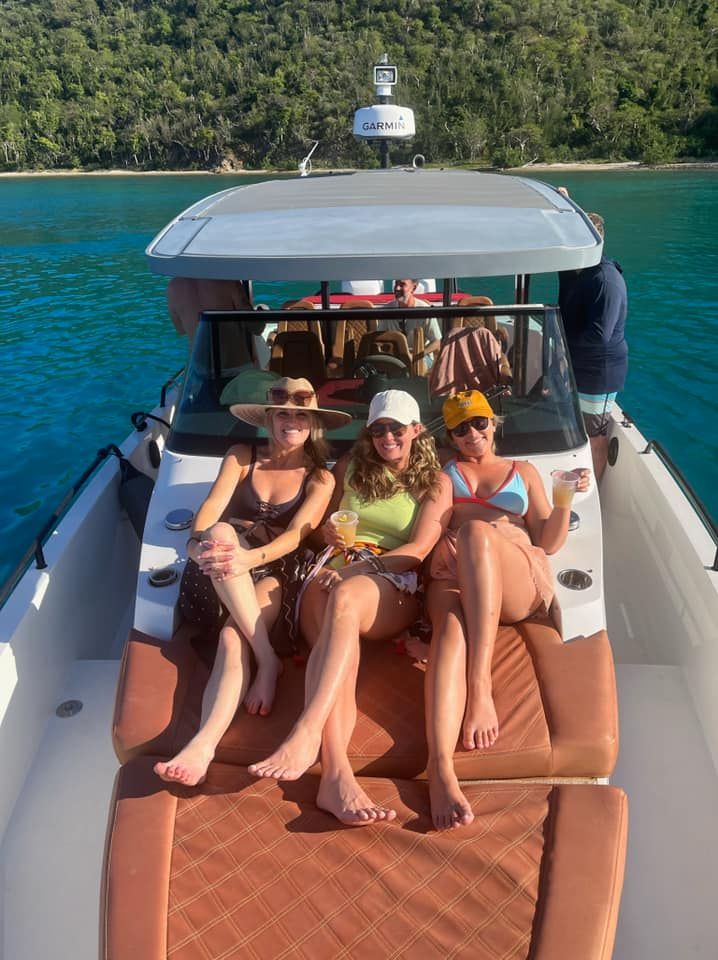 Rentals:
Your Ticket to Freedom
Ready to experience your own paradise? Reserve your rental boat now!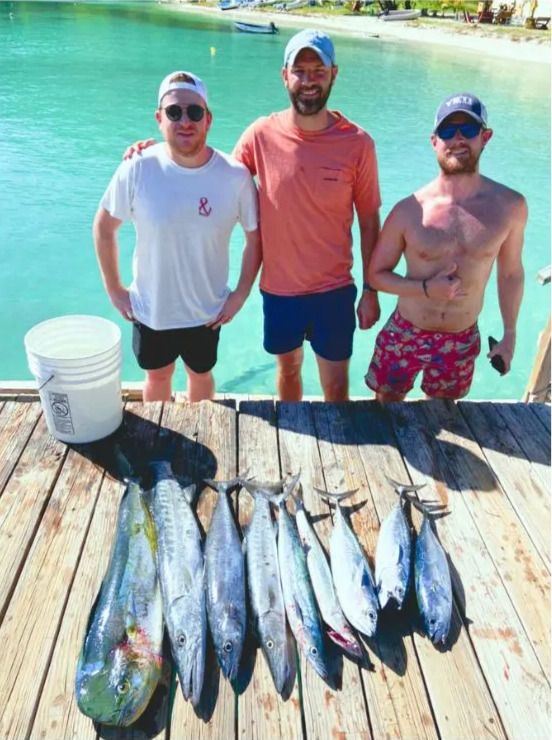 Fishing:
Reel in Moments
Embark on an angling adventure like no other on the sea with fishing adventures!

We are Your Partners
in 

Paradise
Adventure Meets Serenity!
Book Your Adventure Today!
 
"Frankie and Lydia are the best! They are prompt, reliable, and make the experience fun! Would highly recommend them for any of your water taxi, dinghy, or other needs! Amazing people and they do it with a smile. Book Paradise and don't worry."
- Adam Nielsen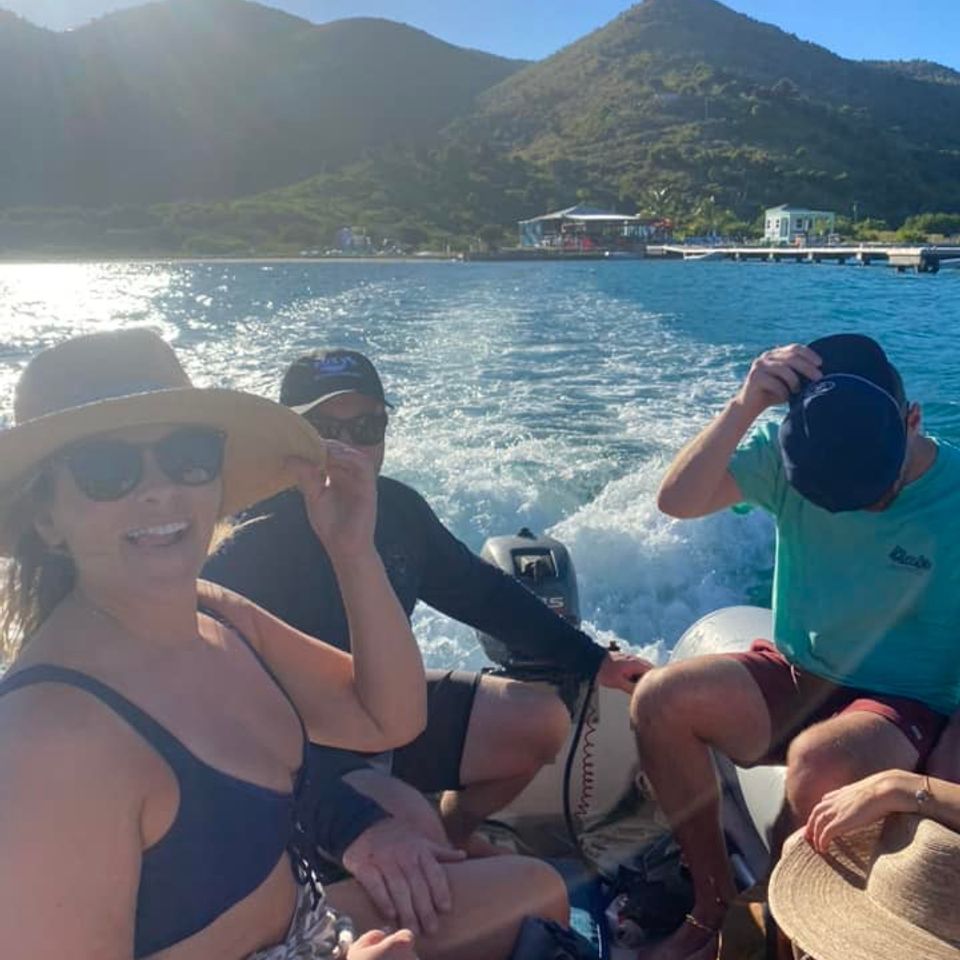 "Great all-day tour. I saw Virgin Gorda baths, the caves, Willy Ts, snorkelling in Diamond Reef, and lunch at Norman Island. Frankie and his mate were great!"

Give me a call or send a message using the form below.